Registered Member
Posts: 1,852
03/2009 Air 1/2 Cent (limited release)
344646-041 Varsity Royal/Black-Metallic Silver
$190.00
*Info taken from $***+#%+%%!!@:
words by Steve Jaconetta

It was just about a week ago that I first mentioned on SC.com that the Nike Penny line would be in full affect again starting in August with a new colorway of the Foamposite 1 (which if you haven't read yet, you can here).
Now that is all fine and dandy, as it is just a few months later that the real magic returns in October with the long awaited return of the Nike Air Max Penny II. But what I haven't touched on yet and only briefly mentioned before was that in 2009 along with the varsity purple Foamposite 1 and the return of the Nike Air Max Penny III is this; the Nike Air 1/2 Cent. What can it be might you ask? Well I have that answer for you.
While March of 2009 is quite a ways away, here is the first information regarding the already infamous 1/2 Cent. Yes to answer all your speculation it is a part of the Penny line. Also yes it is indeed a hybrid, or a fusion whatever you want to call it. The inspiration for this shoe along is to commemorate the historic career of Anfernee "Penny" Hardaway, as well as his ad campaign partner Lil' Penny.
Featuring a part of every known signature shoe that Penny wore throughout his career from the initial Foamposite 1 all the way down to the final Penny, the Air Max Penny IV. Why do this you might ask? Is it going to kill the legacy of the line by becoming another failed hybrid? Well as you can see from this first glimpse below, Nike seems to have come correct on this one.
So don't worry Penny fans if you've felt unacknowledged in the sneaker world and have been dying for some more Penny love. Well pretty soon you'll begin Penny fever all the way into '09 and beyond. The Nike Air 1/2 Cent will debut in March 2009 at a hefty price of $190. But that's not all bad considering the Foamposite 1 retails for $200. These will be available at select urban accounts and a limited release as well.
Be sure to keep checking out the Release Dates section for all your current and most up-to-date info on the Nike Air 1/2 Cent, Penny line, and all of your other favorites to come.



THESES ARE F****** SICK!!!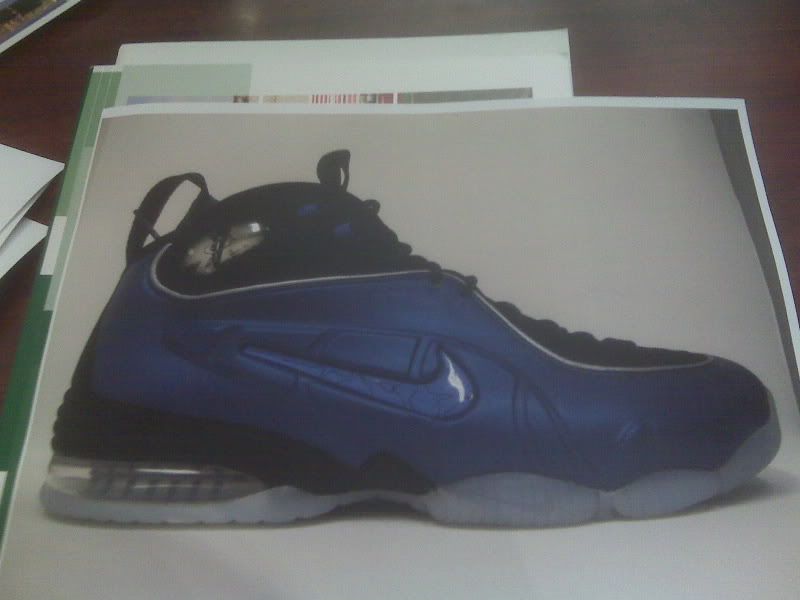 PHOTOS VIA THESHOEGAME.COM
I got the photo off of ISS. They're a combo of ALL OF PENNY'S SIGNATURE SHOES (Penny 1, 2, 3, 4 and Foamposite One obviously)

Retail is $190.00 and worth every single penny IMO (pun intended lol).

I'M SOLD. THIS IS HOW YOU PROPERLY DO A FUSION!!!!

*(12/14/08 UPDATE)*
SOLE_COLLECTOR COVER
Shame on those who doubted this shoe: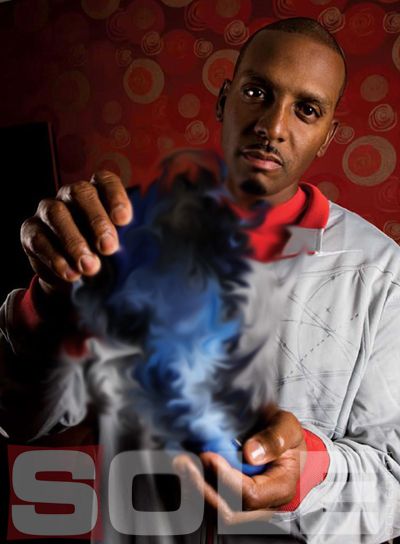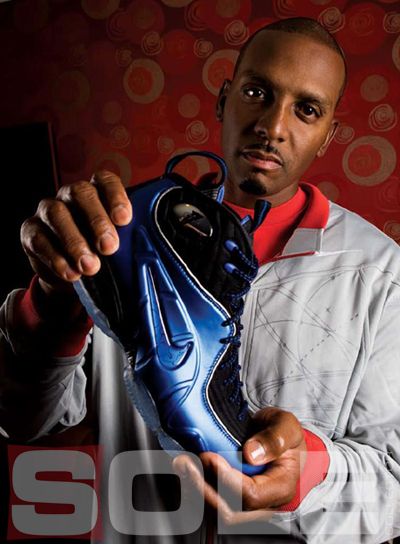 halfyhalf wrote:

---

Nike Air 1/2 Cent post on NiceKicks.com





Nike Air 1/2 Cent


Nike Air 1/2 Cent


Nike Air 1/2 Cent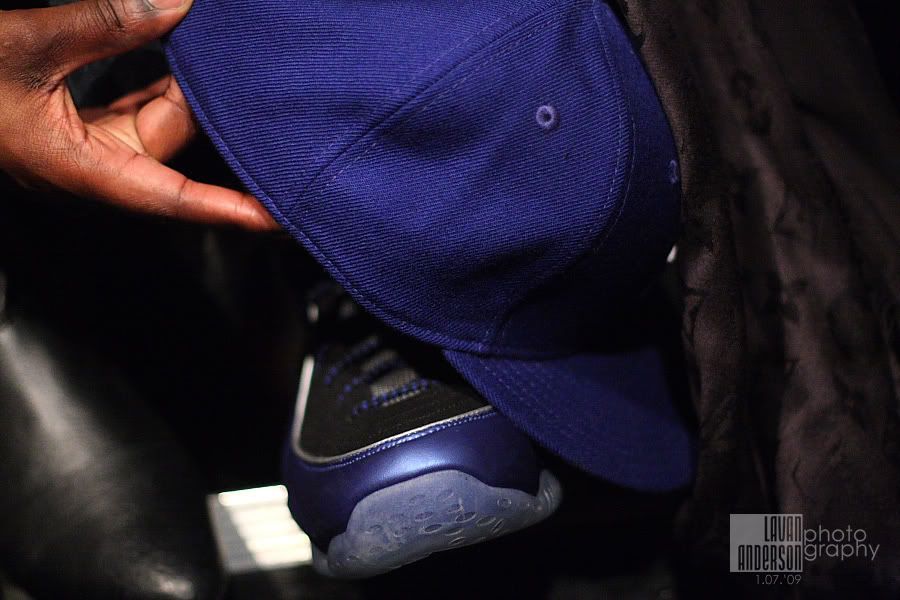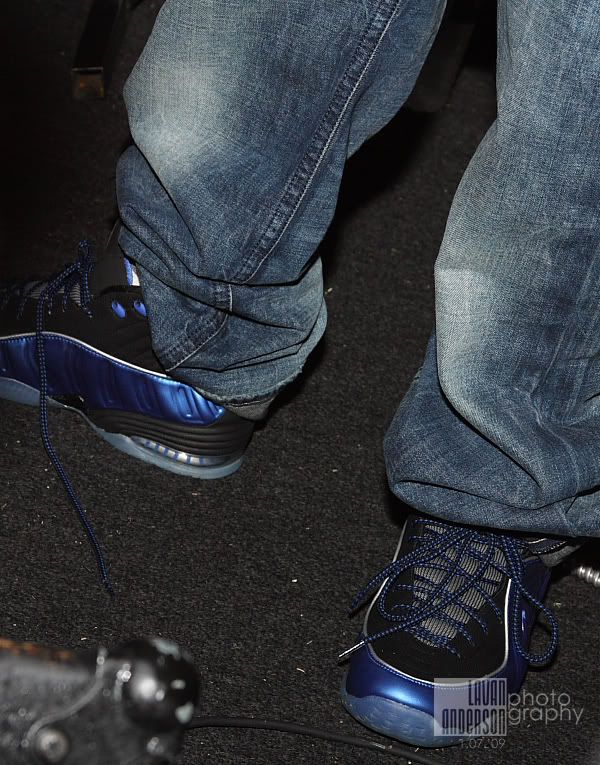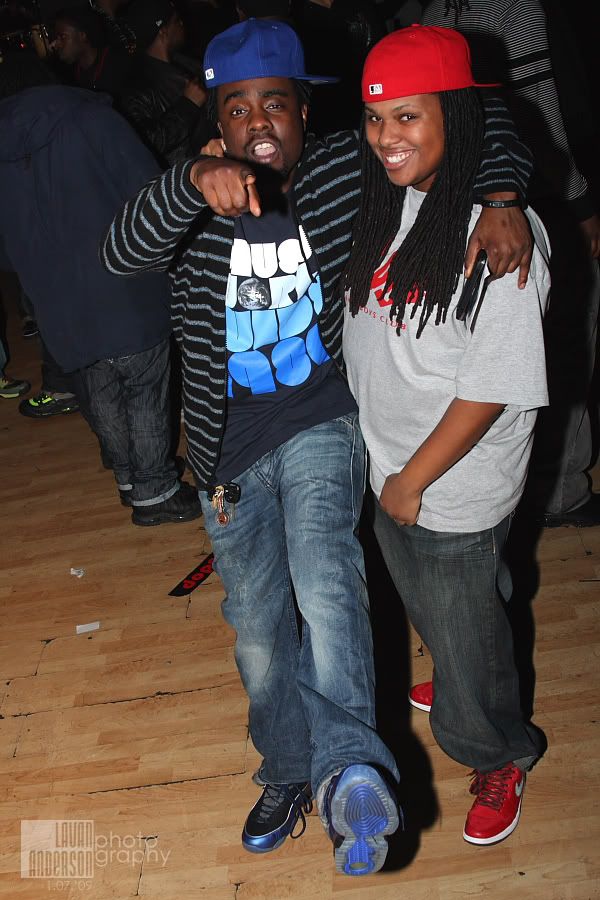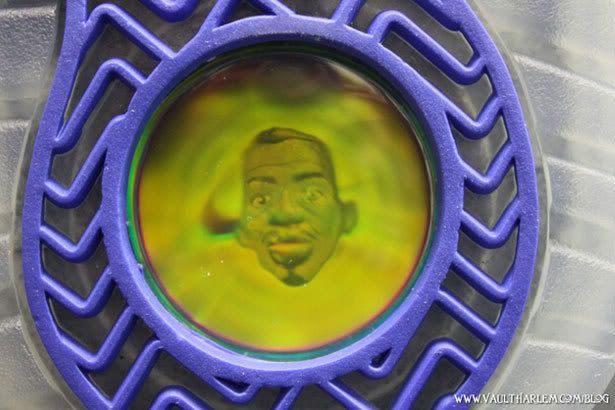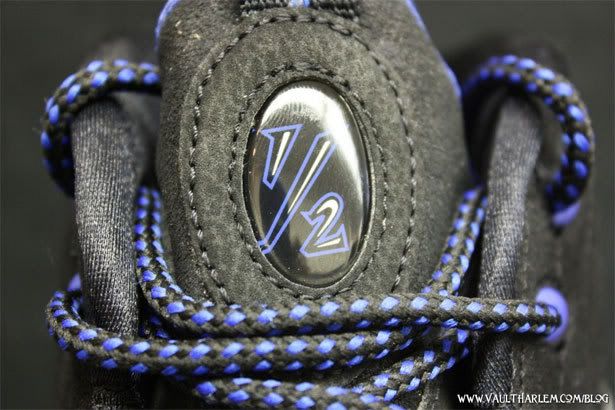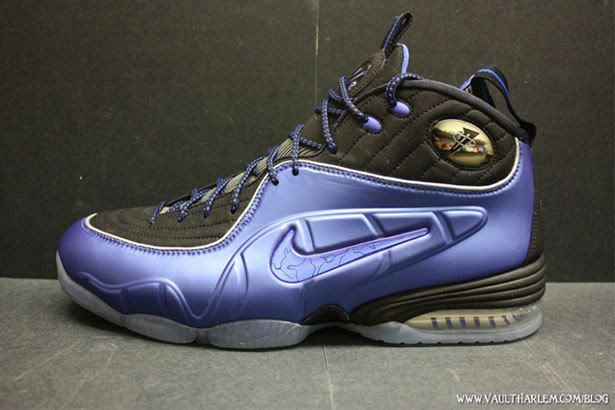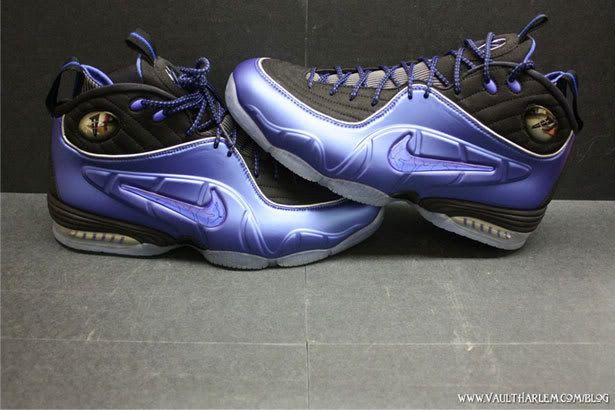 PHOTOSHOP GENERATED PICTURES (NOT ACTUALLY RELEASING, BUT SHOULD!)
BP the owner wrote:

---

not that hot....

---
Pic's from Macwitdakickz's post:
Wat up, saw these in Brooklyn on my trip to NY for the weekend...pretty sure they're samples, they had the little Japanese Nike tag and spot wanted like $500 for em... Not a huge fan of the 1/2 Cents so I don't know much about em but these are cool for the winter...My fault if im late or in the wrong forum...Enjoy




Last Edited By: holdenmichael Aug 7 09 6:55 PM. Edited 21 times