Registered Member
Posts: 14,483
Had the chance to take some pics of some upcoming shoes from Nike's Training line for both spring and fall of this year. While it seems we're pretty locked into a retro-laden lull across the board at times, it's pretty refreshing to see Nike Training coming up with some real intuitive performance product over the next few seasons. You'll notice a lower cut at the ankle for a wider range of motion along with more sculpted outsoles for coverage as well as flexibility. They've also gone away from the midfoot strap that was identifiable in the Free Trainer line up to now, and are relying on a lateral molded overlay for support and a larger mesh allowance atop the toe for great comfort.
What'd you guys think of the previous Free Trainer stuff? I really liked the Trainer 5.0, and it's nice to see the cushioning has definitely improved in the line as well.
There's also shoes aimed for use in Nike's SPARQ Training system, which are even lower to the ground for explosive movements. One thing to note in the new SPARQ Test Pro is the forefoot spring plate, which traces some cues from a track spike.
Spring --
Zoom SPARQ TR Elite:
(Love the Carbon Fiber look)
SPARQ Test Pro (2):
(Combine/Competition Rating Day Shoe)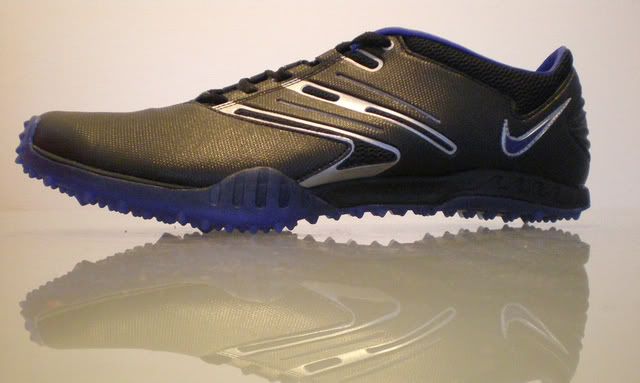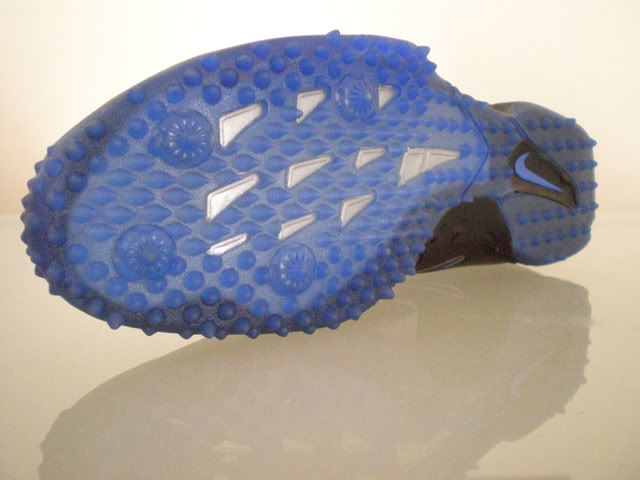 Air SPARQ TR
Free Dynamic TR:
(Notice the lacing setup aimed to take pressure away from the top of the foot. They immediately reminded me of the Air Lambaste and the great Air Money, which had similar approaches.)
Fall --


Edge Essential TR:
(GREAT shoe.
)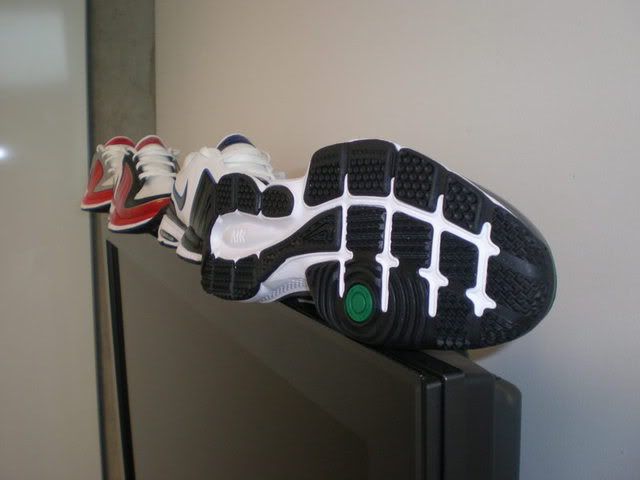 And lastly...here's a look at the white based colorway of the Zoom SPARQ TR Elite alongside a sample Trainer 1...which is being discussed as a true-to-form Retro in the very near future. (
)
Last Edited By: B1LLY HOYLE Feb 19 08 2:38 AM. Edited 4 times