Registered Member
Posts: 1,446
FOR SALE ONLY, FOR SALE ONLY, FOR SALE ONLY, FOR SALE ONLY, FOR SALE ONLY
-Link for all the agreements I've done and my refs:
http://niketalk.com/searc...2033&submit=Search+Forum
-Ebay: Angel3759 - Sold a couple of sneakers on ebay and my feedback is 320+ 100% positive
-Look up my username for all my agreements, refs, and feedback.
-I wont ship first so if your interested in my sneakers you ship first im 10000000% legit.
-Payments? PayPal or Western union money orders (Preferred)
-NO REFUNDS. What you see is what you get. Some of the sneakers are old so WEAR AT YOUR OWN RISK.
-If you need anymore pictures just let me know ill take as many as you want. Also any questions please be free to PM me or email me at
[email protected]
FOR SALE ONLY, FOR SALE ONLY, FOR SALE ONLY, FOR SALE ONLY, FOR SALE ONLY
Nike dunk high "Rens"
Size 10
OG everything
VNDS
Price: 80 shipped OR BEST OFFER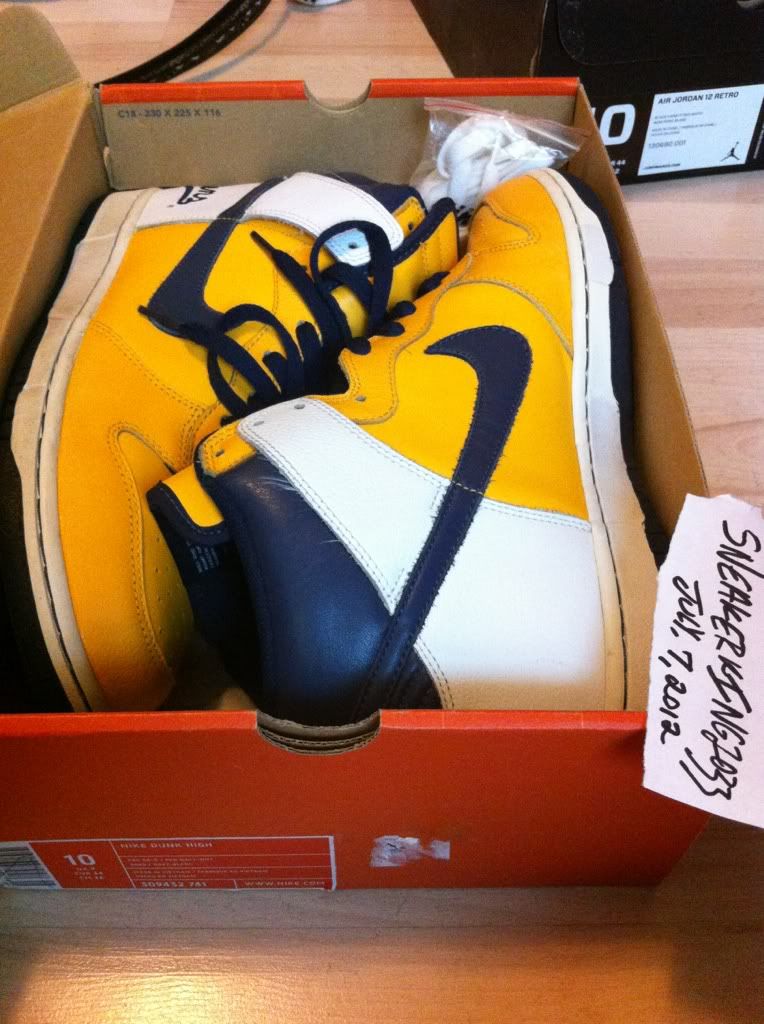 Air sunder max '06
Size 10
OG everything
5/10 (some scuffs)
Price: 55 shipped OR BEST OFFER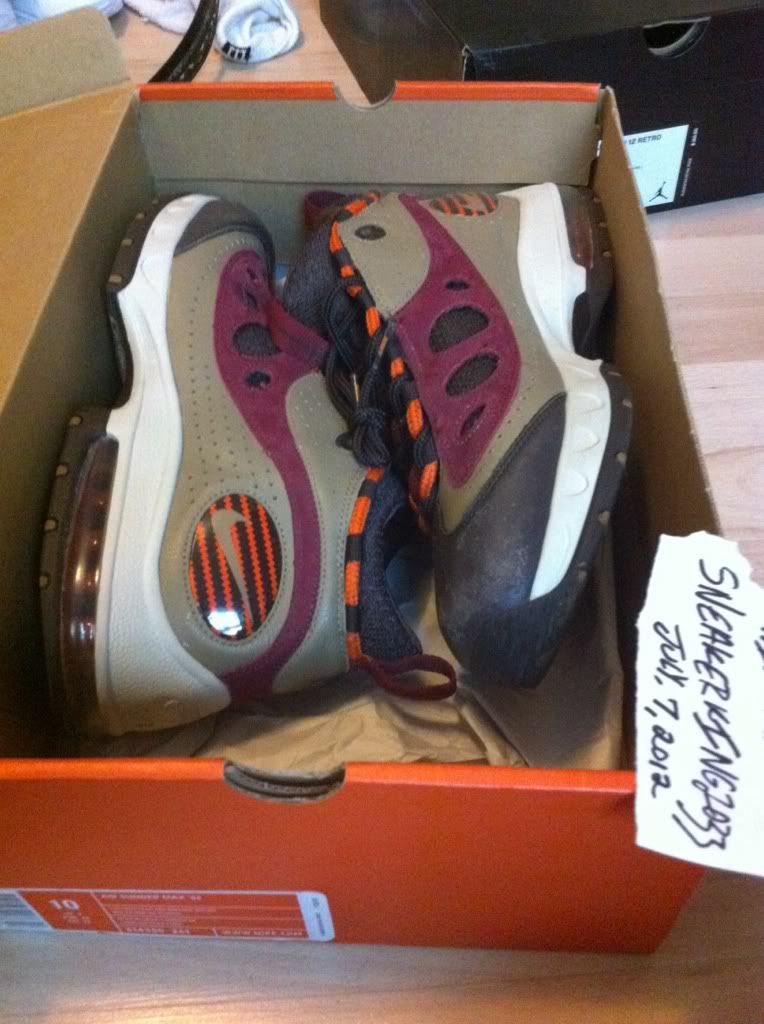 Playoff 12s
Size 10
OG everything
DS
Price: 240 shipped OR BEST OFFER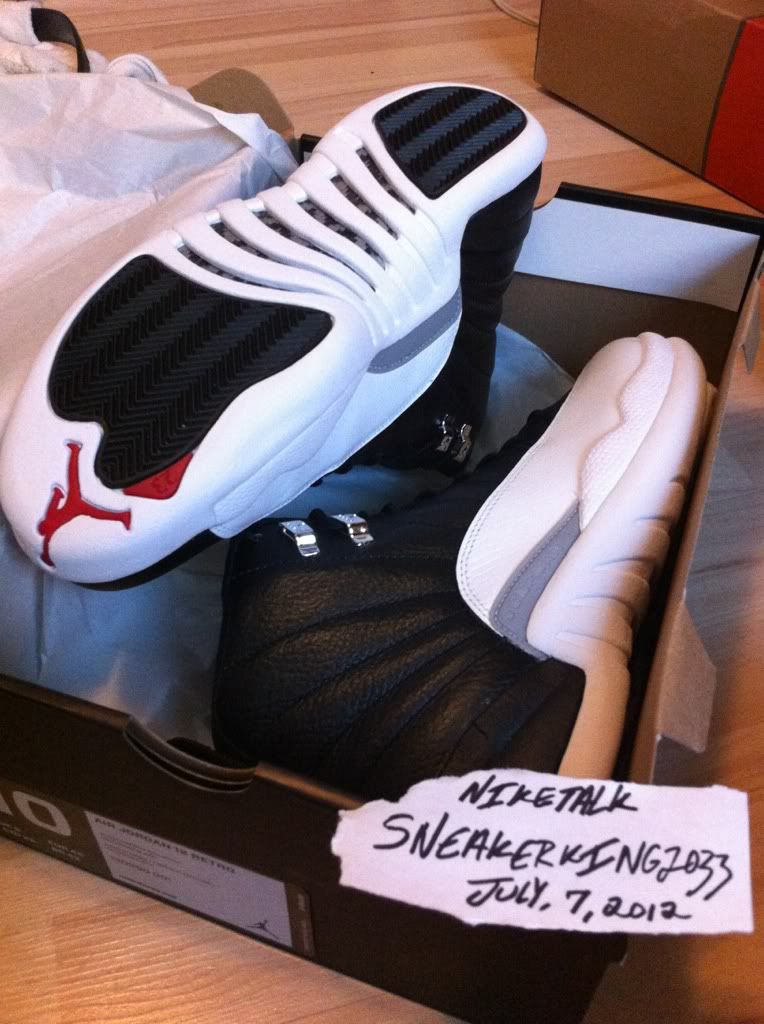 Lowtop 2s
Size 9.5 in mens
No OG box
7/10
Price: 75 shipped OR BEST OFFER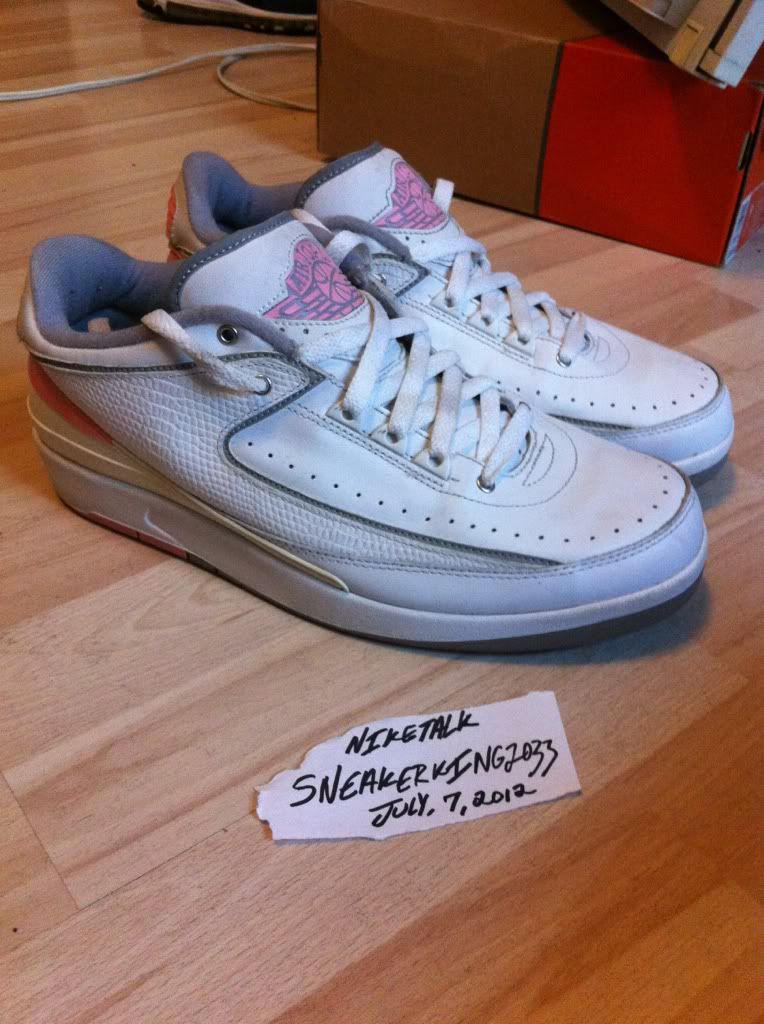 Ginger 14s
Size 9.5
No OG box
VNDS
Price: 310 shipped OR BEST OFFER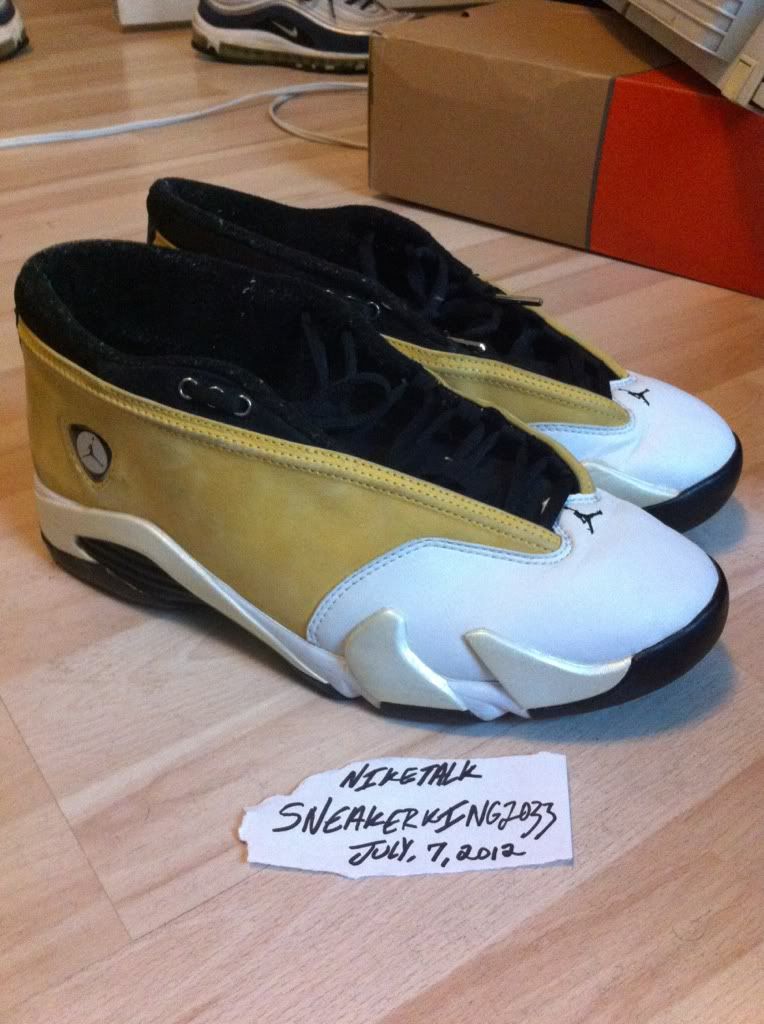 Bred 12s (Retros)
Size 10
No og box
DS
Price: 310 shipped OR BEST OFFER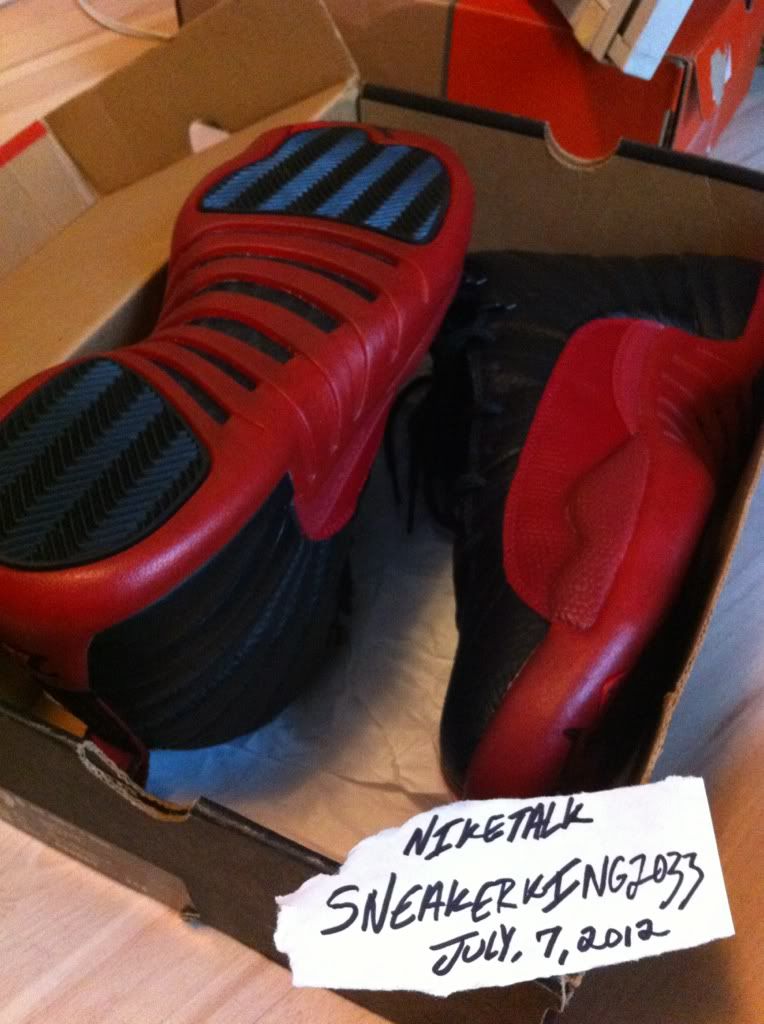 Cool grey 4s
Size 9.5
OG box no retro card
VNDS (some paint chipping)
Price: 310 shipped OR BEST OFFER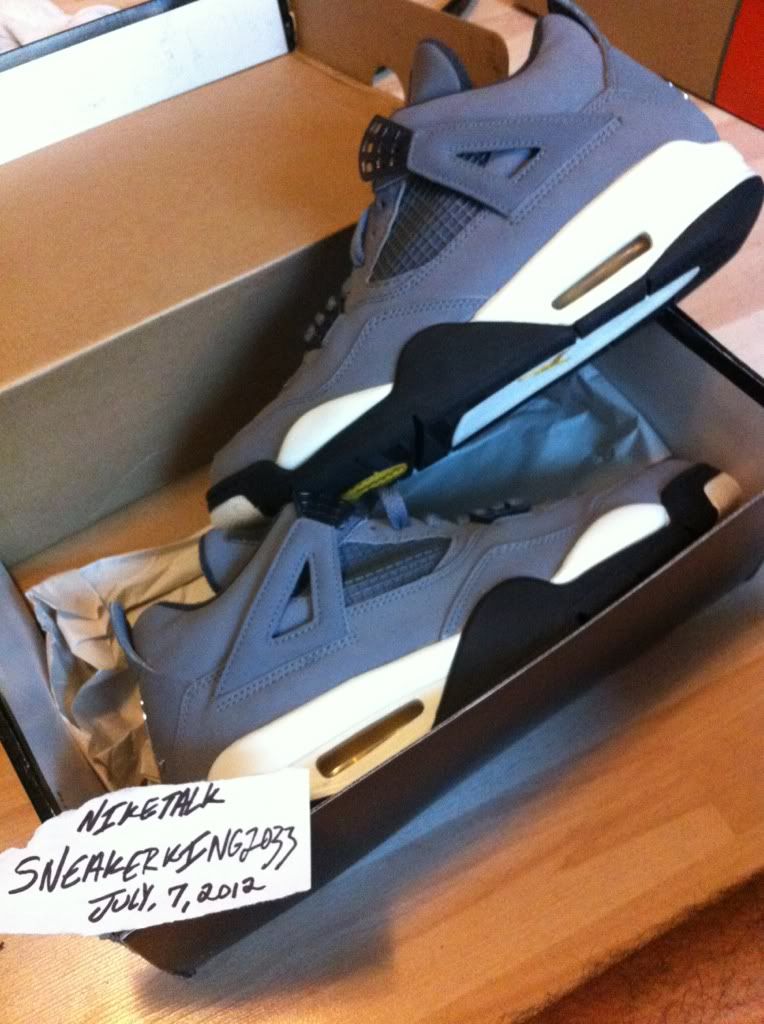 Air more uptempos (OLYMPICS)
Size 9.5
OG everything
DS
Price: 235 shipped OR BEST OFFER