Registered Member
Posts: 748
Hello everybody,
My names Mike, 22 years old and from New York City.
Finally got around to photographing all of my stuff, tagging and making it look all purdy.
Shouts to Will, Alex, Tyler, Kev, Ian and the rest of the Air Force people I hit up/bother on a daily basis.
Heres a shot of my original Air Force One collection back in 2009.
'11 - Talk about eye candy.
'82 - The Beginning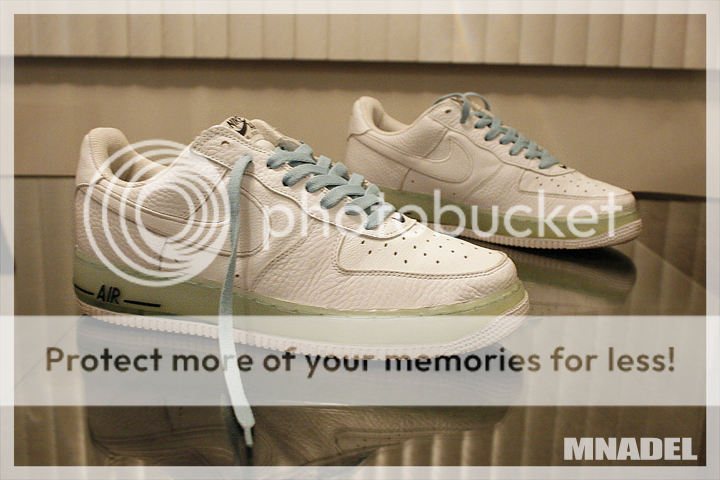 Thanks
Last Edited By: MNadel Jun 1 11 1:45 PM. Edited 9 times