Registered Member
Posts: 1,252
I haven't seen one of these, so I thought I would start one. I know most of you guys don't follow soccer, but those of you who do - hope you appreciate the kits and post yours.
Game issue 2011 Brazil
A beautiful jersey. Everything is heat pressed.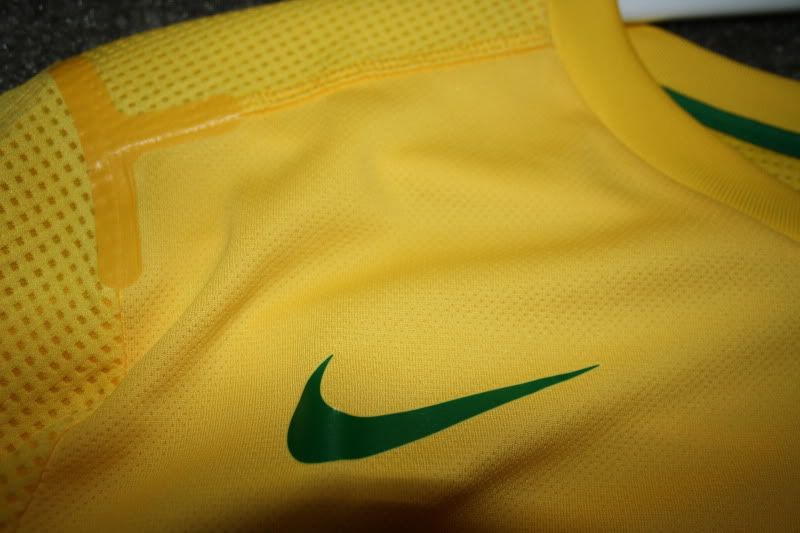 2002 Man U Away - Nistelrooy EPL number, no Sleeve Patch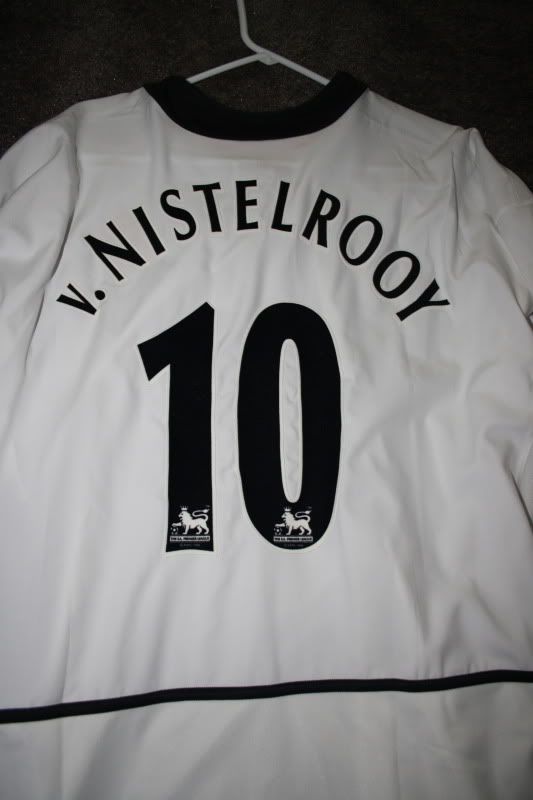 2002 Arsenal Home Henry with EPL name, number, and sleeve Patches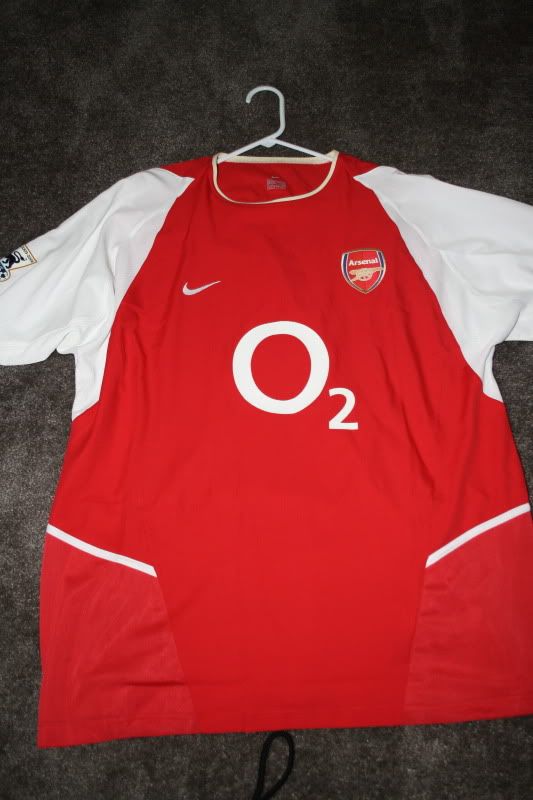 2003 Arsenal Home - Henry EPL name and sleeve patches
2002 Chelsea Home - Terry EPL name and number
1998 Brazil Home
2003 Man U Home - Ronaldo EPL Name, Number and sleeve patches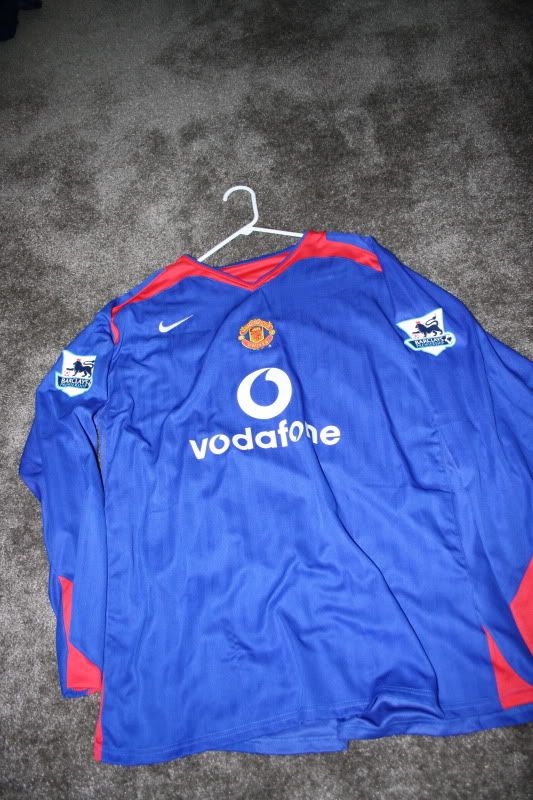 2003 Inter Home - Adriano
2002 Man U Third - Beckham Champions League Print, and sleeve patch
2002 England Home Lampard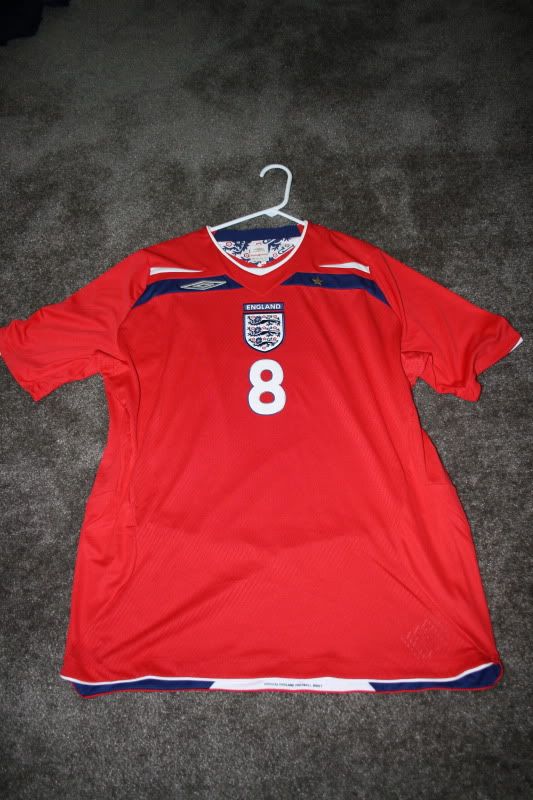 2008 Real Madrid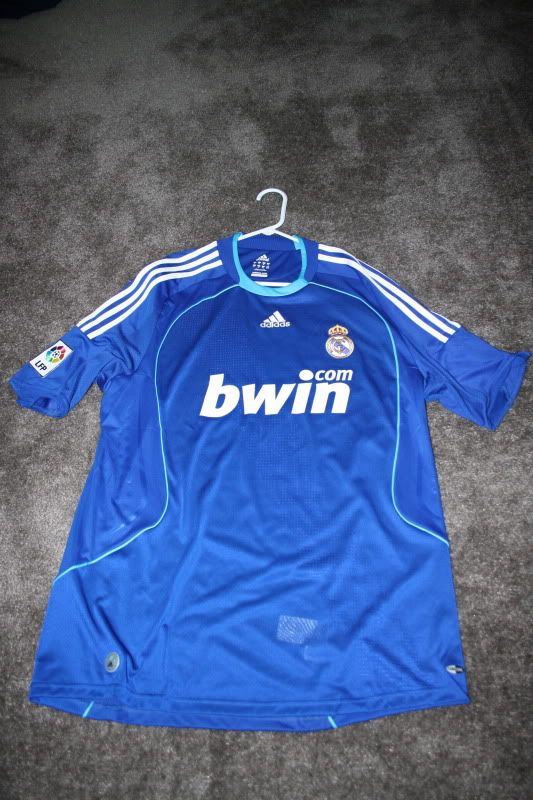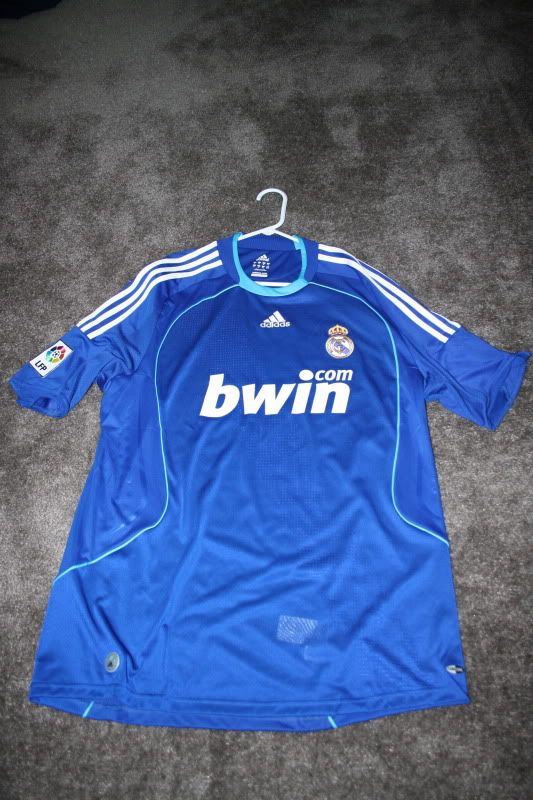 2010 Brazil away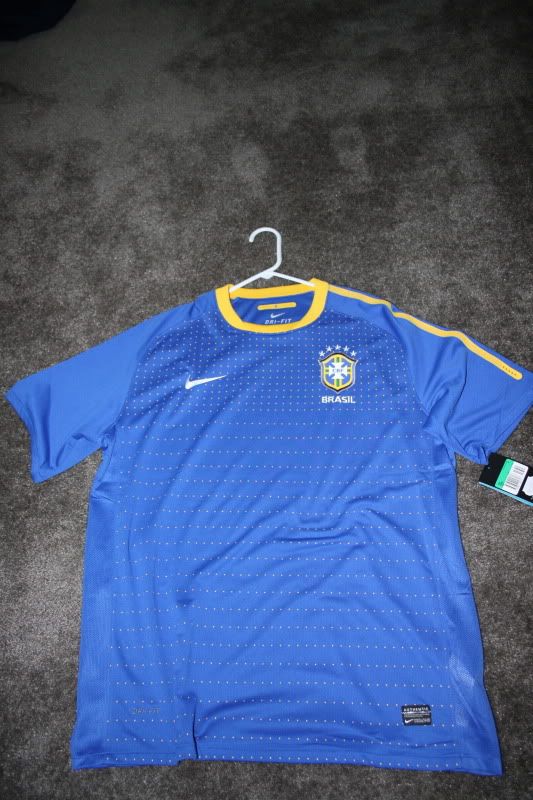 2008 Celtic Home - SPL sleeve patches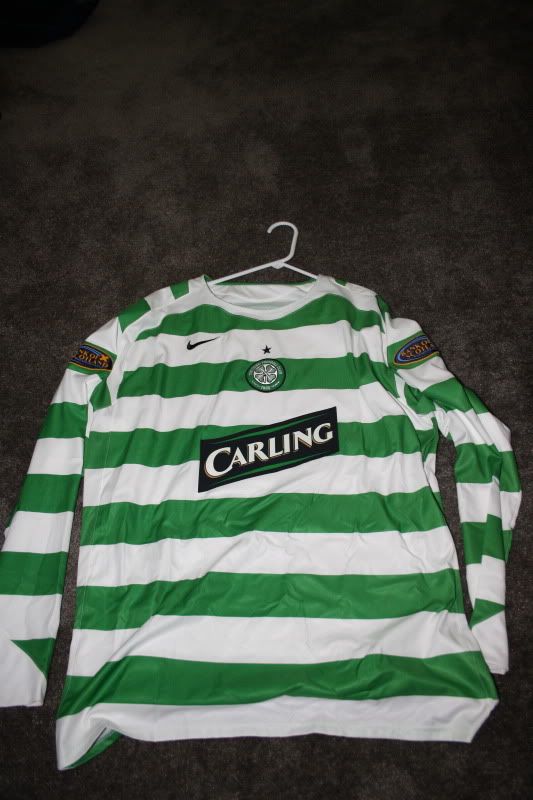 2008 Inter Home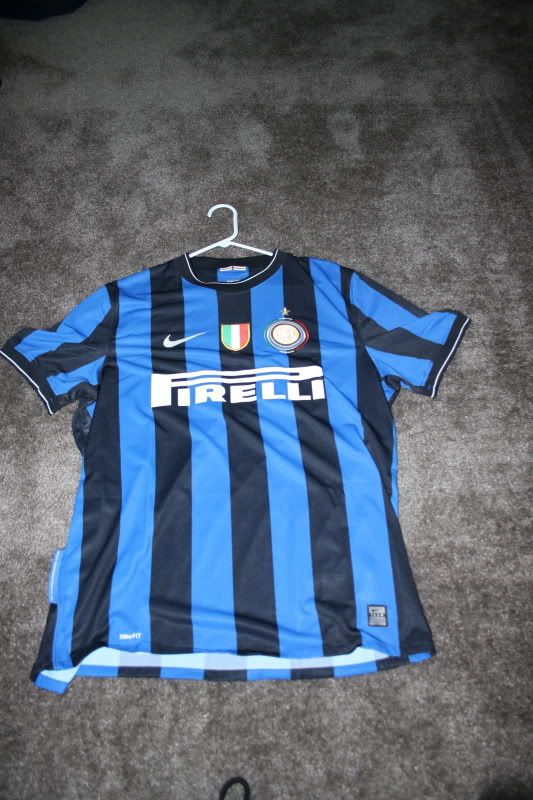 2008 Mexico Home - FMF Sleeve Patch (love the 3/4 sleeve and the faint Aztec print on the chest)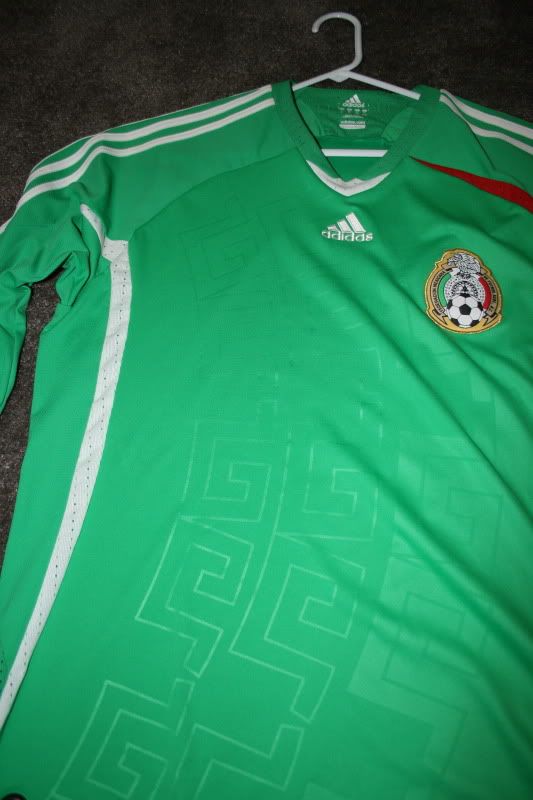 2010 Brazil Home - Robinho
2010 USA Home - Altidore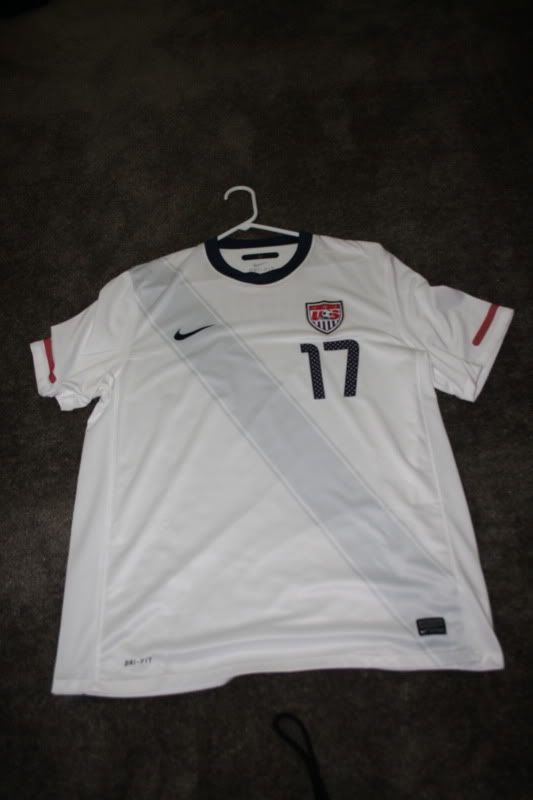 2003 Brazil Away - Ronaldo
2008 Real Madrid Third - Champions League sleeve patches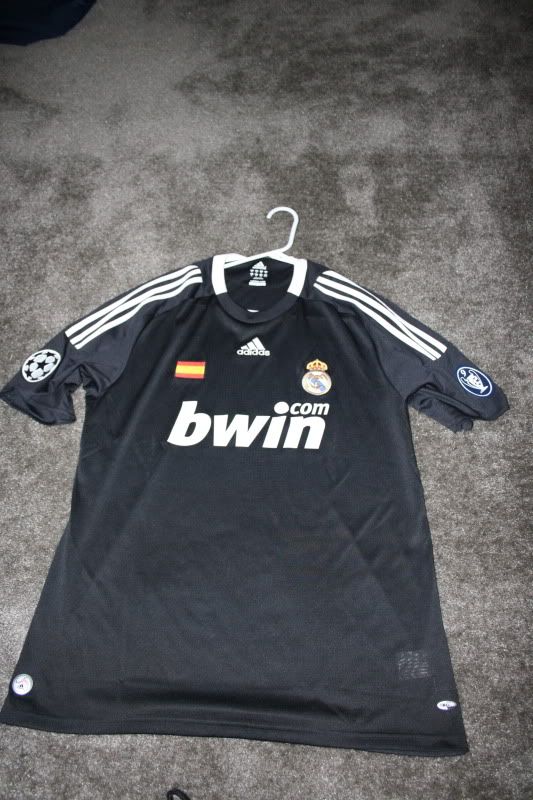 2009 Barcelona Away - Messi Champions League winners chest patch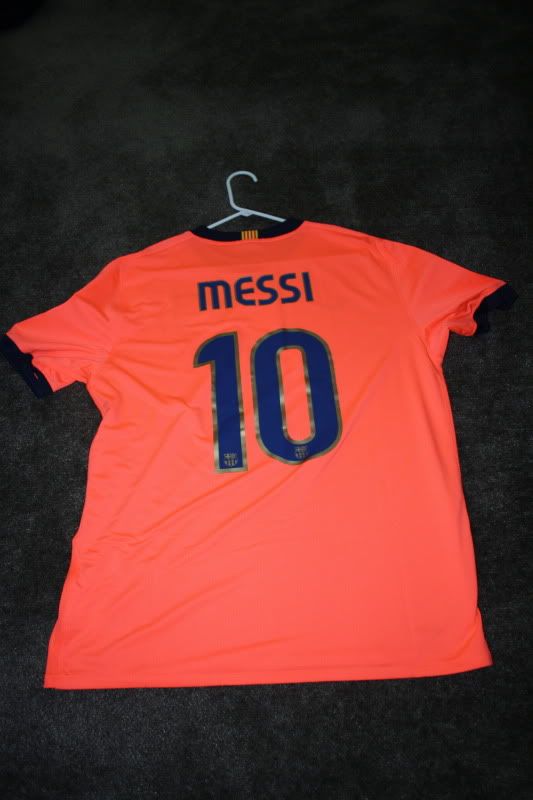 2008 Man U Third - Champions League chest and sleeve patch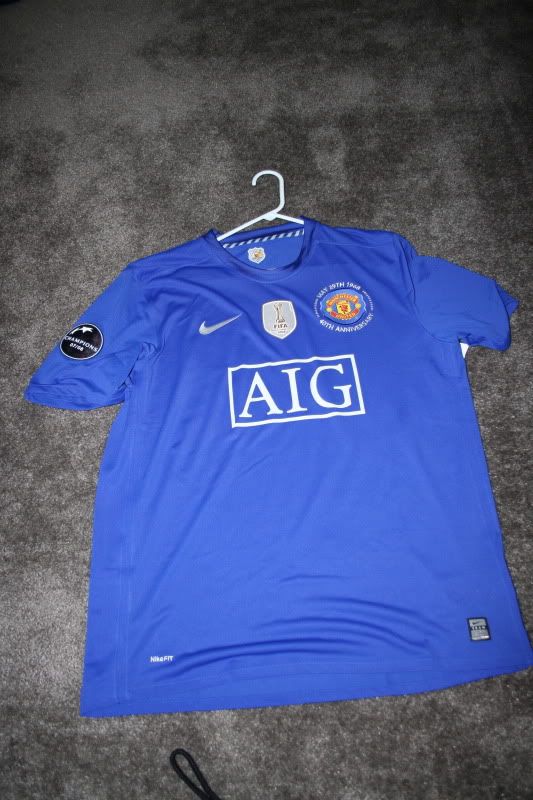 2008 AC Milan Third - Ronaldihno Champions League sleeve patches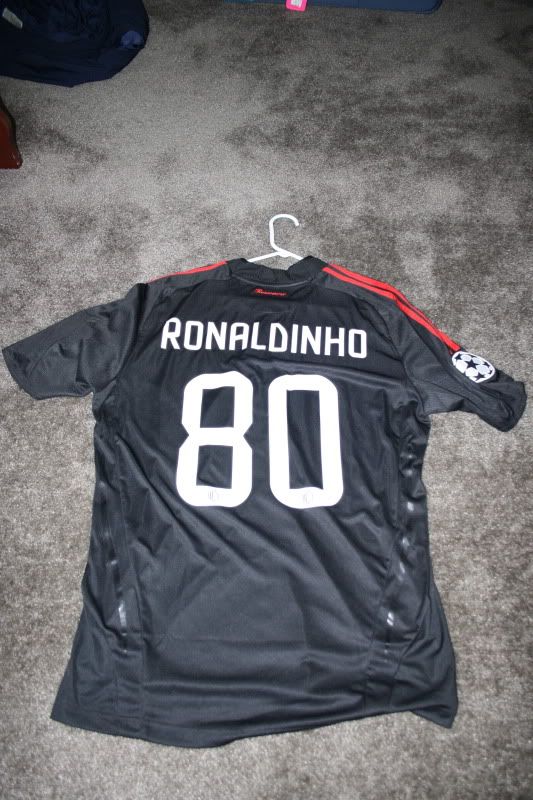 "I'm in love with two women, and I don't want to let none of them go"