Registered Member
Posts: 2,629
...word to Fabo.


I've been wanting to do this for a while.
I feel that sneakers, fitteds, and jerseys all relate to each other, so I collect and wear all three (although never a fitted and jersey together
, overmatching FTL).

I much prefer the old Champion, Starter, and Nike authentics as opposed to the stuff Adidas and Reebok has been putting out in recent years.
Not only was the quality better, but the way the jerseys themselves look was better (better designs/art).

I only buy authentic, stitched/sublimated Champion, Starter, and Nike jerseys. There are still many jerseys I am looking for, such as a Knicks Ewing, Suns Barkley, McGrady Raptors, etc.

If you want to see more jerseys/learn more, check out the JerseyCentral forum.

So here is my small collection, and feel free to post yours.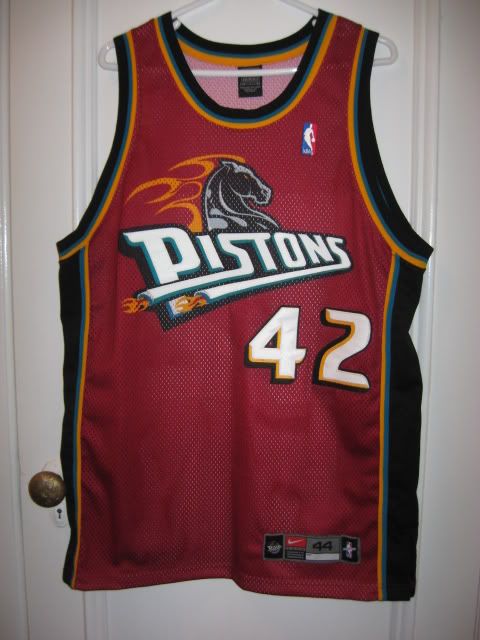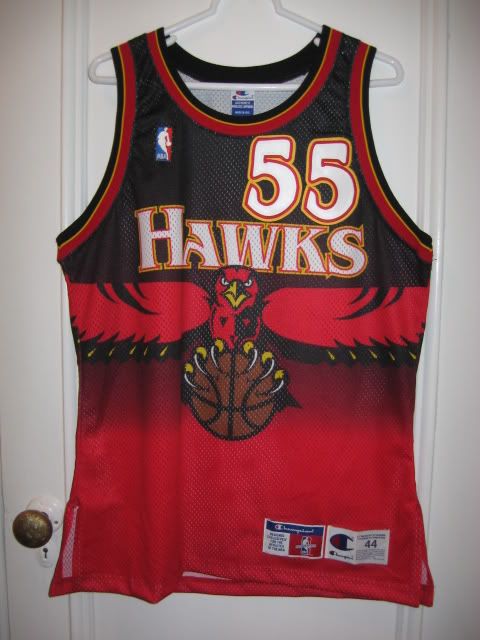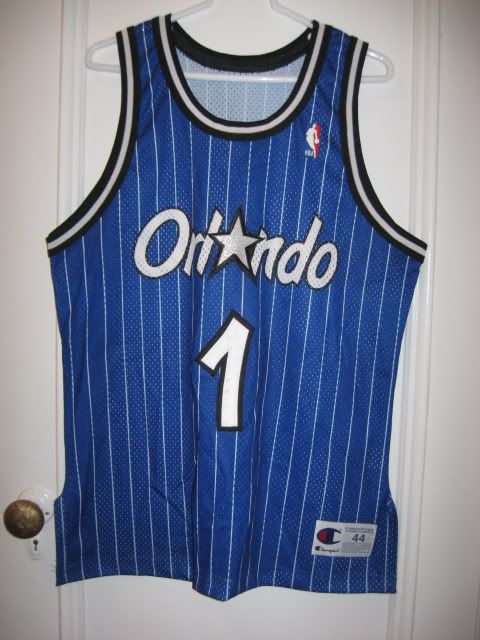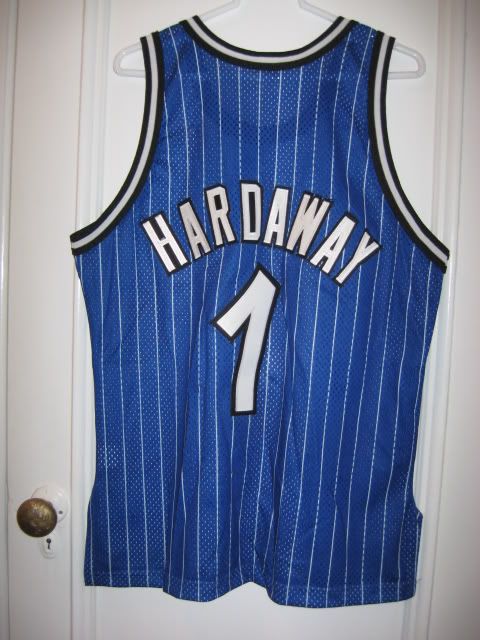 TEAM DIPSET
T

he

M

ovement

M

oves

O

n
...
Last Edited By: IcyyyESR Two3 Aug 3 09 1:43 AM. Edited 1 time